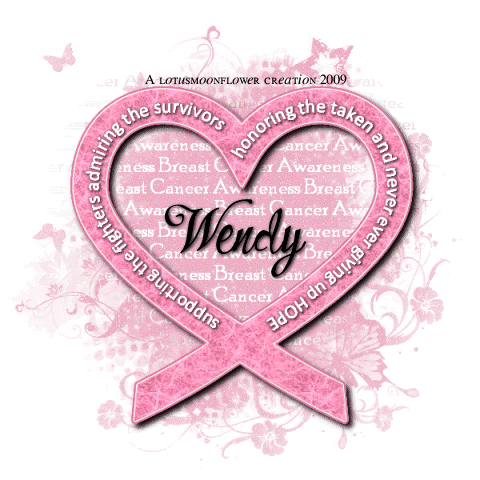 Just a reminder that October is Breast Cancer Awareness Month!!

Remember to give yourself monthly self-exams, and talk to your Dr about getting a mammogram! Early detection is the greatest thing you can do for yourself!
If you want to help out, you can always donate to the
Susan G. Komen foundation
, or send in your Yoplait lids to the Save Lids, Save Lives foundation. You can register here;
http://www.yoplait.com/slsl/default.aspx#/default
. You don't have to register or join a team to send in lids, but it might help you remember to do so! If you're interested in joining a team, I created one, so if you do register, click to join a team and search for Pink Pagan Moms (Arizona) and together we can keep track of how many lids we send in!
Anytime between now and Dec. 31 you can send your clean Yoplait lids to:

Save Lids to Save Lives®
P.O. Box 420704
El Paso, TX 88542-0704